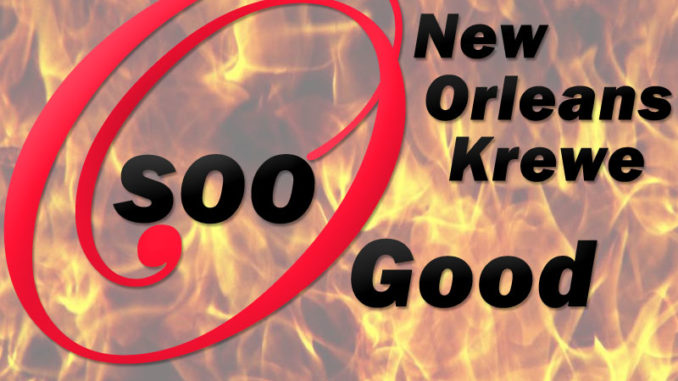 This is a great sauce for many different South Louisiana meals. I have outlined a few of them below.
[ingredients title="Ingredients"]
1 stick butter
1 bunch green onions, thinly sliced
1/2 pound thinly sliced white mushrooms
2 cloves finely minced garlic
1/2 teaspoon Seafood Magic or Creole Seasoning
1/2 teaspoon Lemon Pepper
1 pound Louisiana crawfish tails, seasoned with light dusting of Creole Seasoning (you can substitute raw, peeled shrimp or crab)
2 tablespoons ketchup
2 tablespoons Creole mustard
1 tablespoon prepared Horseradish
1 tablespoon fresh lemon juice
1 teaspoon Lea & Perrins
1 teaspoon Crystal Hot Sauce
1 cup Hellman's Mayonnaise
1 recipe Savory Biscuits (Prepared)
[/ingredients]
[directions title="Directions"]
In a large skillet, melt butter.
Add green onions and mushrooms and saute 2 minutes.
Add all remaining ingredients except the mayonnaise.
Simmer for 3 minutes then slowly stir in Mayonnaise.
Cook until Mayonnaise is heated through.
[/directions]
Chefs notes:
Depending on your use of this sauce, you can thin if needed with a little white wine or stock to reach desired thickness, or you can thicken it with a little corn starch.
Here are a few dinner suggestions we have created with this sauce.
1. Seafood Shortcakes with Warm Remoulade Sauce.
2. Seafood Pasta, cooking the pasta and covering it with the thickened sauce.
3. Use is as a topping for fish.
When we have used this sauce for pasta, I doubled the amount of mushrooms to help fill the dish.