Appetizers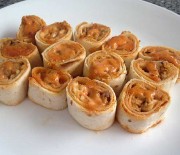 We have tested this recipe with many of our friends and family and believe we have nailed this one too. Cajun Fish Rolls is a combination of 3 recipes brought together as one.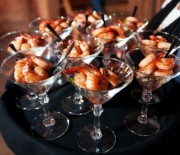 We were at a friend's house and they had an appetizer that got our attention. It was tasty, spicy and refreshing. This is the original recipe, we tweaked a few things for our taste and […]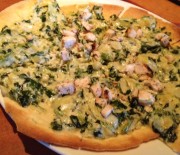 This dish is yummy and is ready in minutes.